I'm New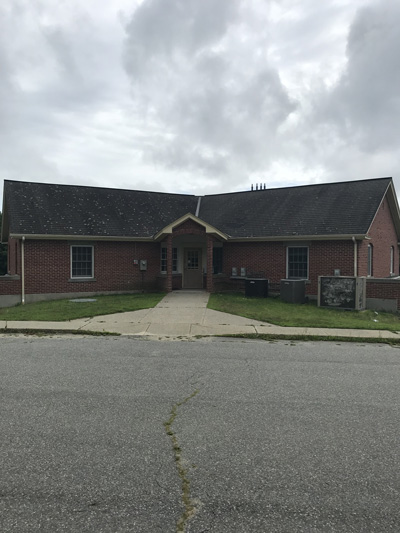 We meet each Sunday Morning from 10:00 am to 12:00pm. Our first hour consists of Both Adult and Children's Bible hour as well as our Teen Challenge. The second hour is our traditional Sunday Worship service.
As you enter the building one of our greeters will be there to welcome you and direct you to the areas that you need to go. You will notice that our members come from many walks of life.
We have folks that dress from casual to shirt and tie. Come as you feel comfortable!
Our music is a mix of traditional and contemporary so there is something for everybody.
Following the service there is a time of coffee and fellowship there you can get to know us and we can get to know more about you. And of course Pastor Bob is always available to answer your questions.